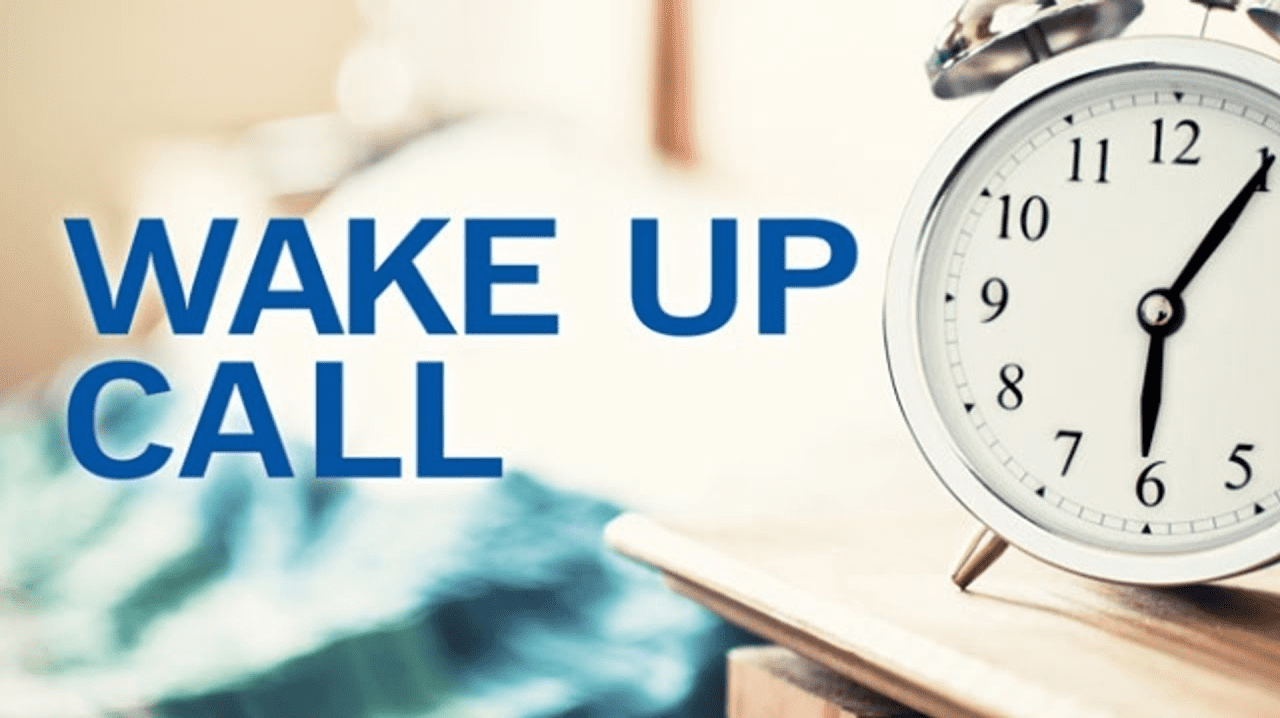 Chapel 7:30 a.m.
OR
Morning Church    9:45 a.m.
Nursery    0-3-year-olds
Jr. Church   4-year-olds – 5th grade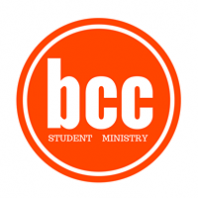 Sunday Night Youth Group
Every Sunday Night
5-7 pm
rides available 4:45 pm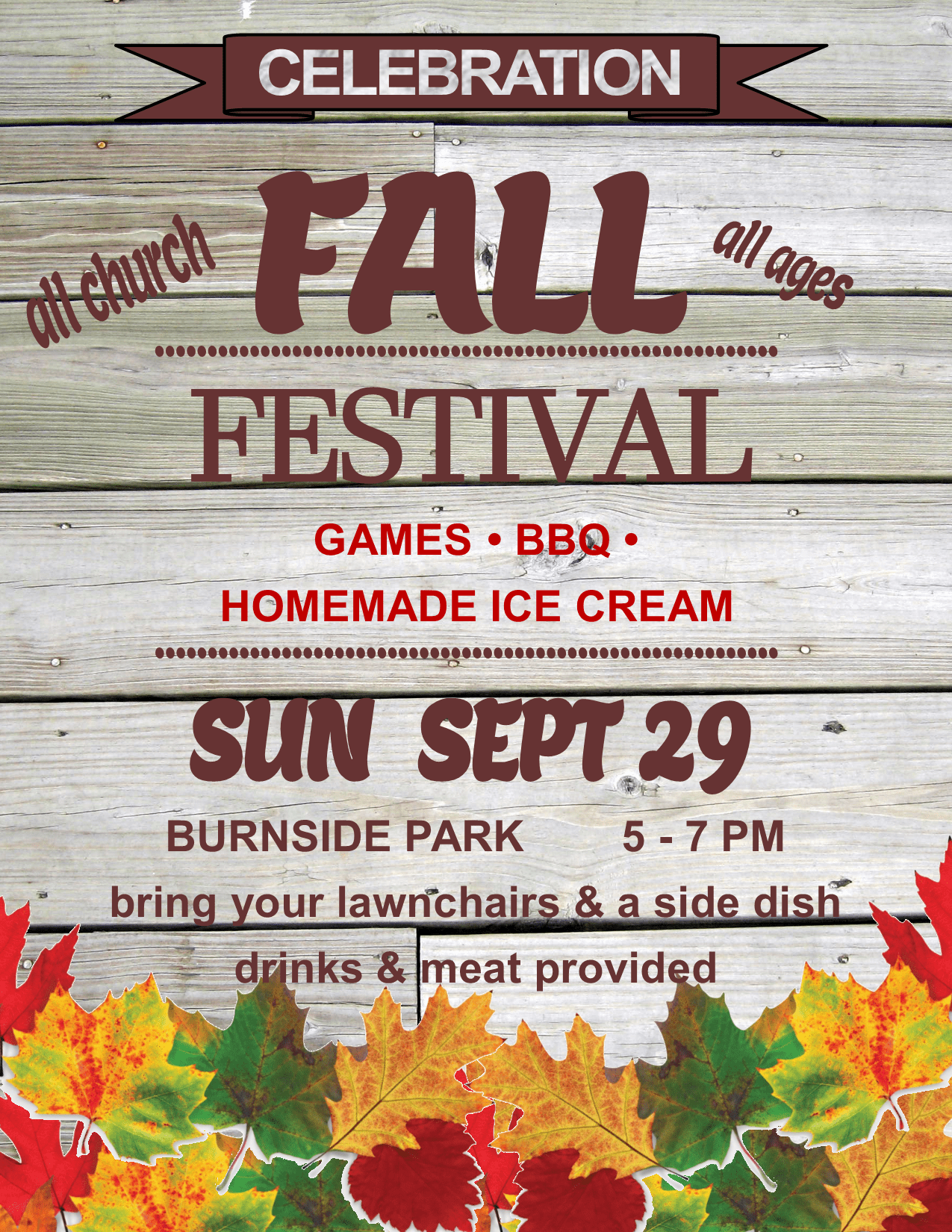 We are a church who believes the Bible is divinely inspired and without error. We believe that Jesus Christ is the only begotten Son of God. We believe the purpose of the Church on earth is to fulfill the last command of Jesus.
What should I wear?
Where do I go when I arrive?
What's communion and offering?
Chapel
7:30 am — 8:30 am
Sunday School
8:30 am — 9:30 am
Morning Church
9:45 am
2088 E County Road 2100
Burnside IL 62330
7 miles north of Carthage, IL on State Hwy. 94, then 2 miles east on Burnside Road
FOOD PANTRY HOURS
Mondays 5-6 p.m.
Wednesdays 9-10 a.m.
CLOSED for holidays and when Illini West Schools cancel during the school year; open in the summer.