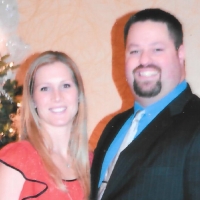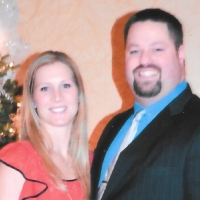 Rachael Moore, Children's Director
cell: 309.333.5104
Email: bcckidz@frontier.com
Rachael oversees the Children's Ministry at BCC. which includes ages birth thru 5th grade. She considers it a privilege to help educate the next generation in KNOWING GOD, SHOWING TRUTH and GROWING FAITH. It is her prayer that we can partner with the parent(s)/guardian in providing the life-changing good news of the Gospel to equip them with the tools of making disciples of all nations. Rachael is married to Shane and they have seven children. Three fun-loving boys, Aiden, Carson, and Abram and four beautiful girls, Elyse, Sophia, Josephine, and Aubrey. She enjoys spending time with family and friends, being outside and scrapbooking.