Come, join us as we share Jesus with others through children & teen ministries, through local & foreign missions, or as adults meeting together in small groups to encourage one another and to build a stronger relationship with Jesus Christ.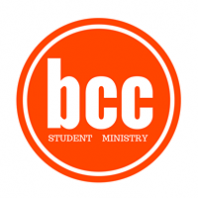 Middle School Youth Group
Sunday Night Youth Group for Middle Schoolers will meet every Sunday evening throughout the school year.
4:30-6:30 p.m.   Fun – Study – Food
Bring Your Friends!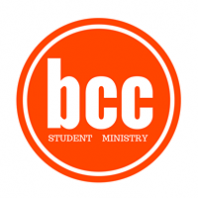 Burnside Student Ministry
Sunday Night Youth Group for High Schoolers meets each Sunday evening throughout the school year. 
6:00 – 8:00 p.m.  Food – Fun – Study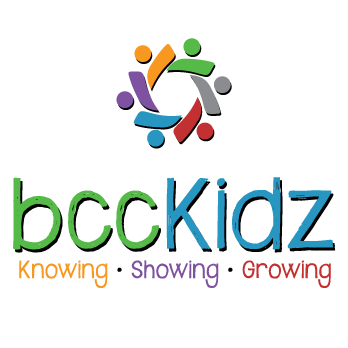 BCCKidZ
BCCKidZ is for infants-5th graders. Each Sunday morning there are classes for each age group followed by Jr. Church for 4 year olds-5th graders.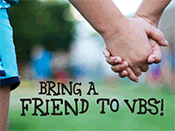 Vacation Bible School
Another year – 2019 – of Vacation Bible School is past.
Check in July – August 2020 for the next VBS at Burnside Christian Church.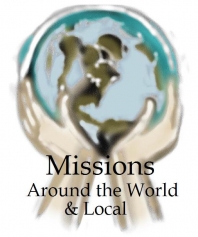 Missions
"…you will be my witnesses in Jerusalem, and in all Judea and Samaria, and to the …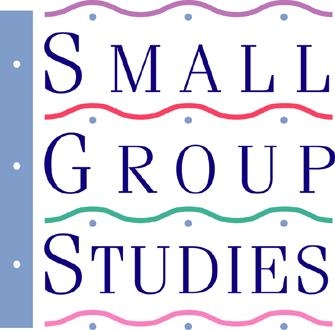 Small Groups
Everyone is encouraged to be involved in a Small Group. This is where friendships are deepened.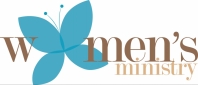 Women
Sisters-in-Christ are ladies of the church family that meet once a quarter. Speakers, crafters
Ladies' Bible Study meets on Tuesday mornings at
9:30 a.m. at the church.  All Ladies are invited to join
this group for study and encouragement.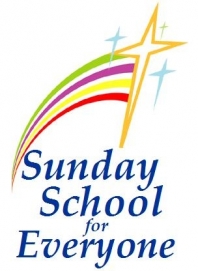 Sunday School Classes
There are classes on Sunday mornings for all age groups at 8:30 a.m.! Here's a brief